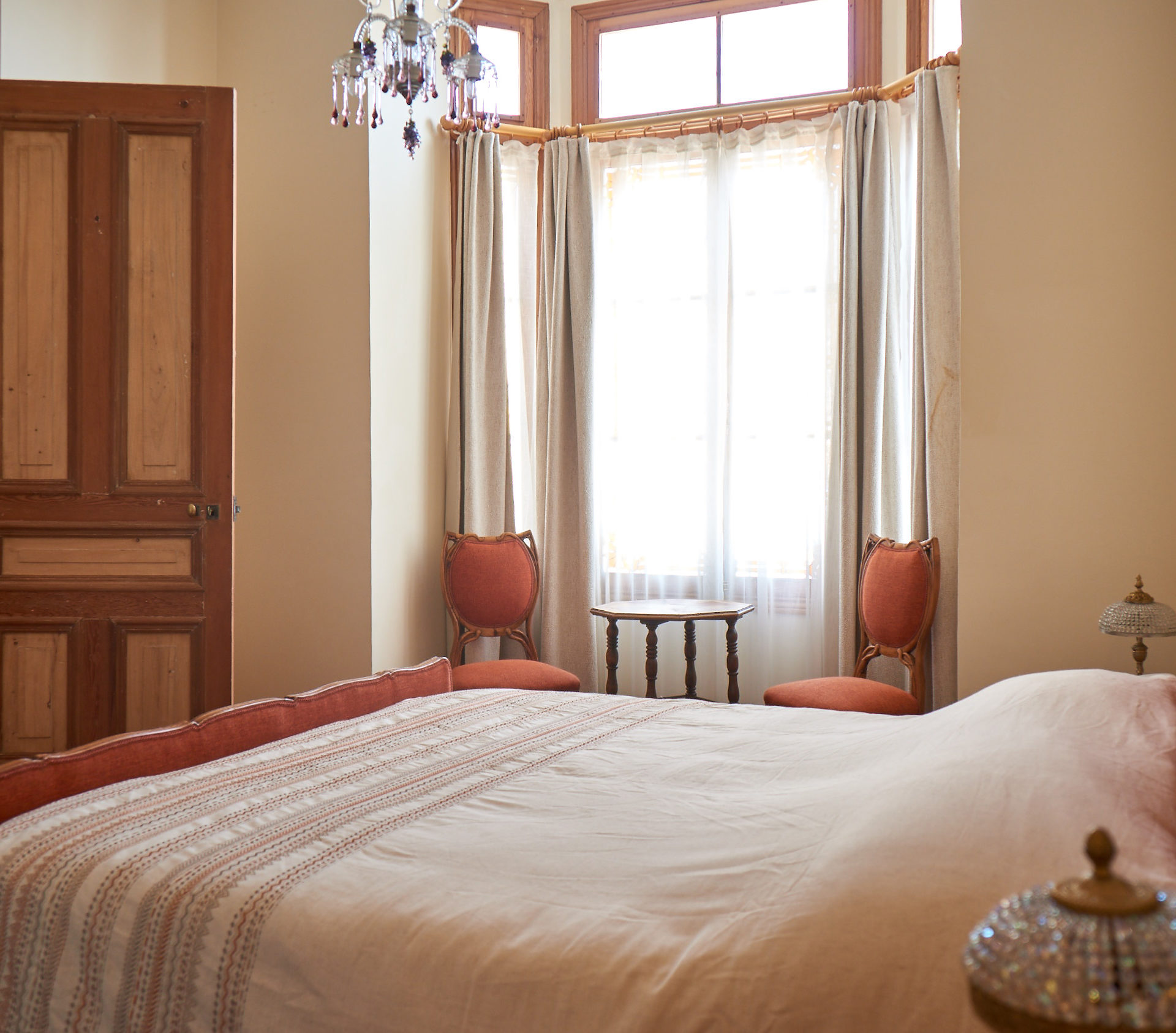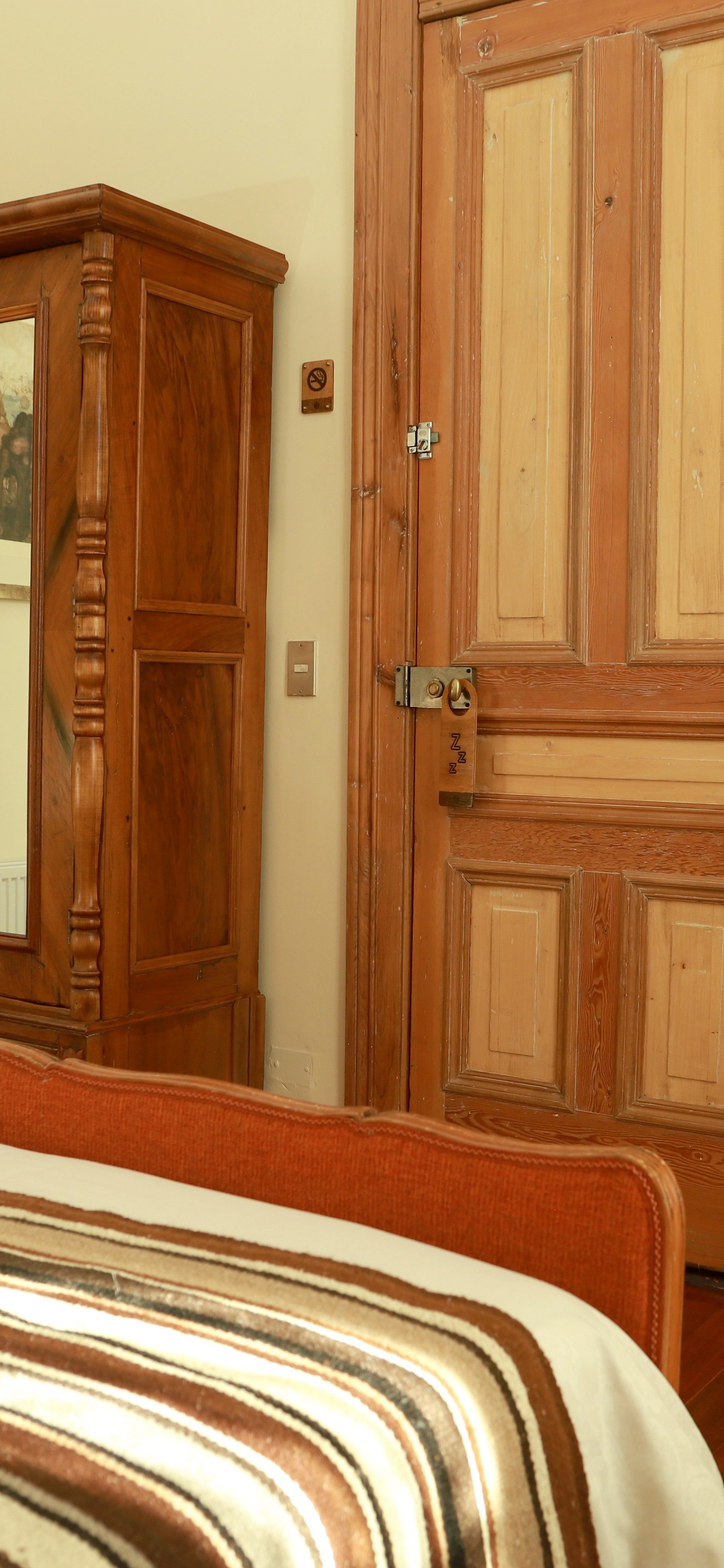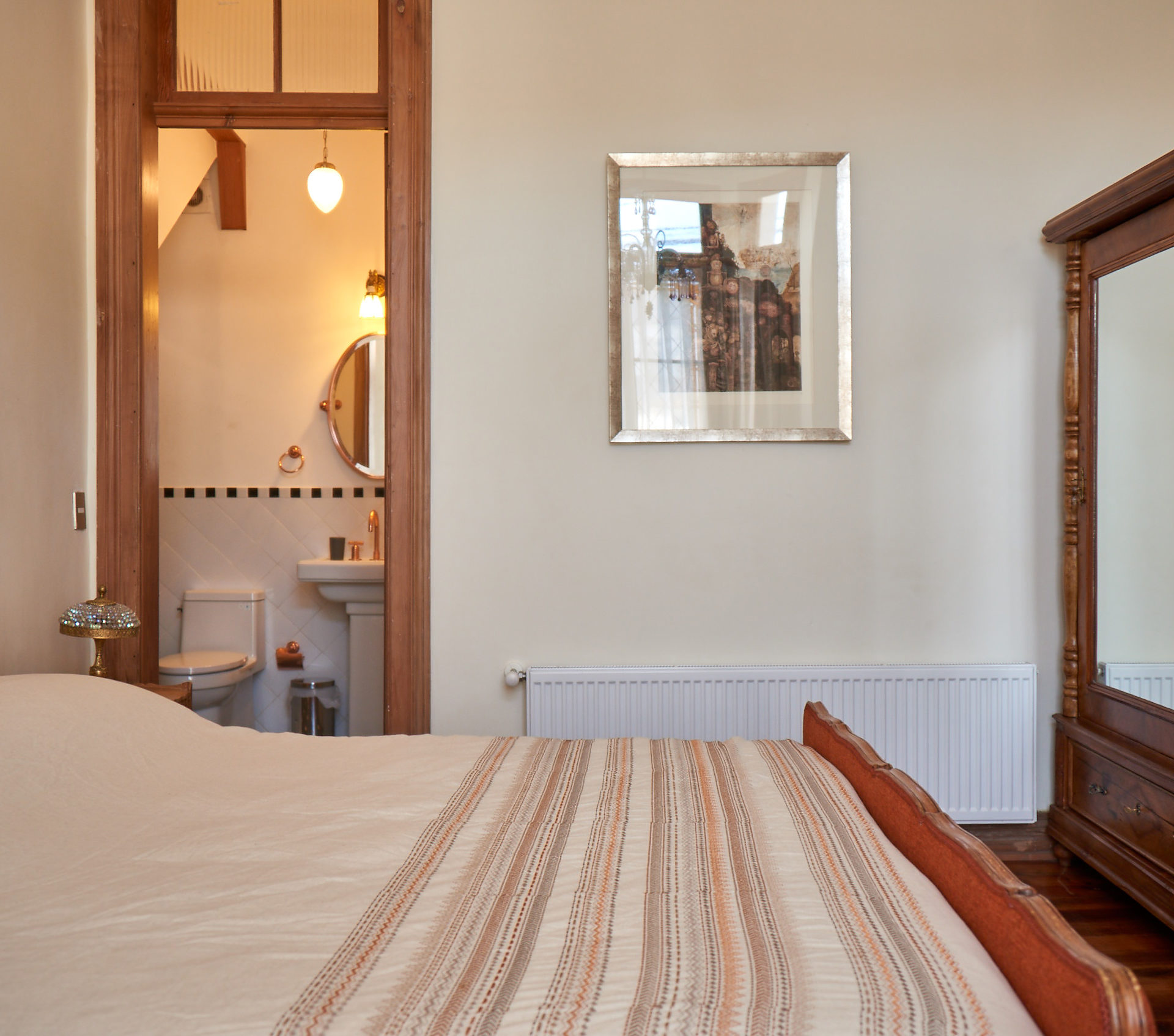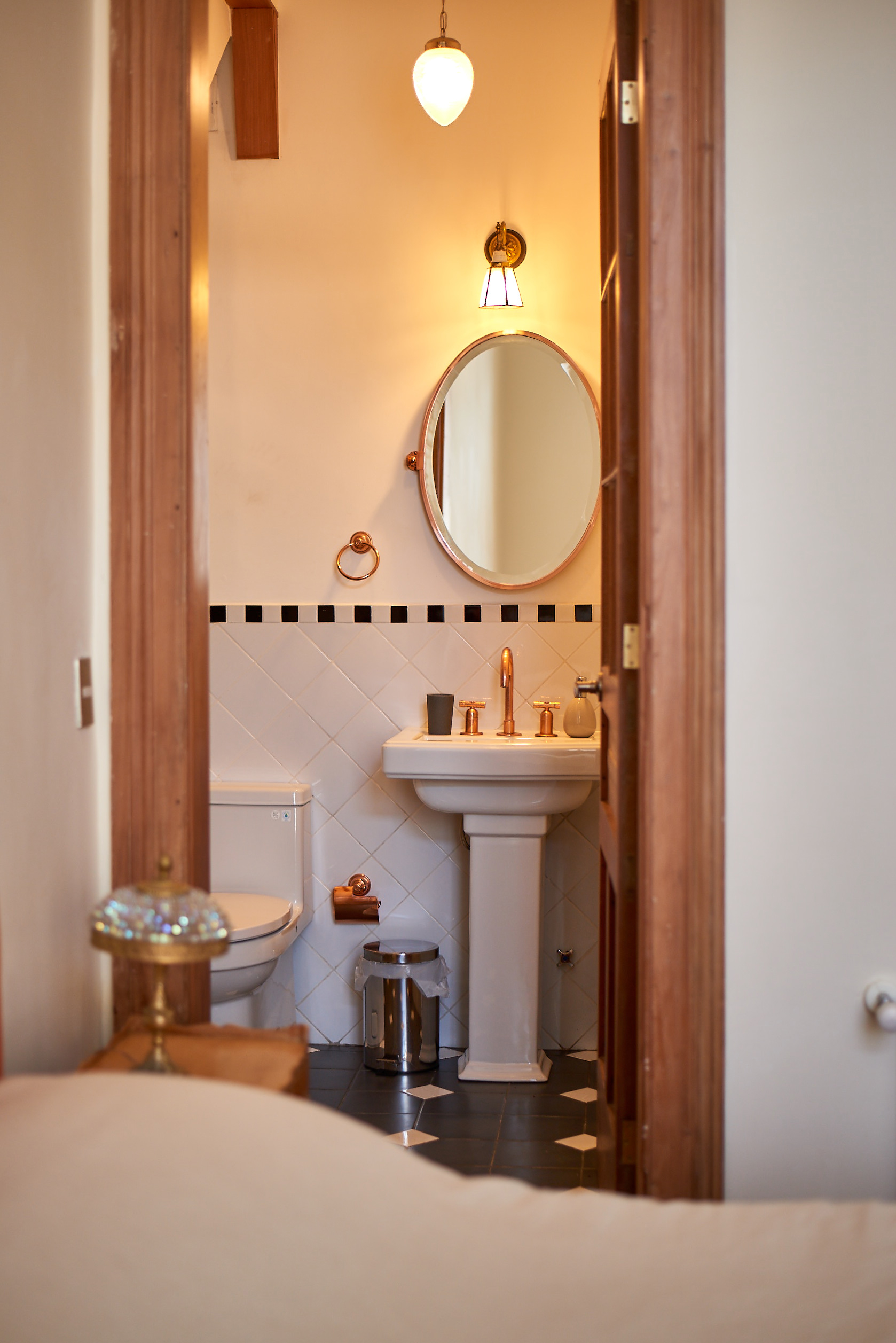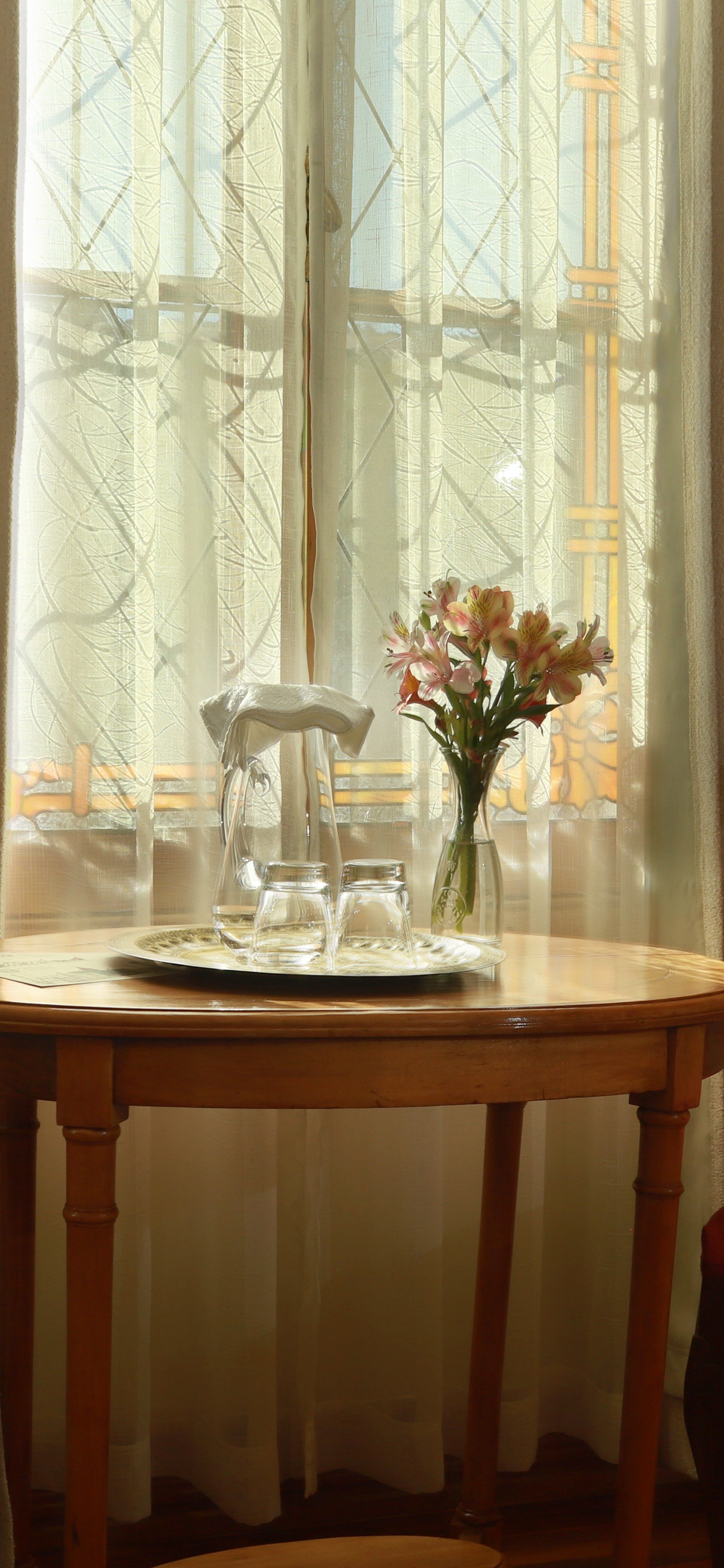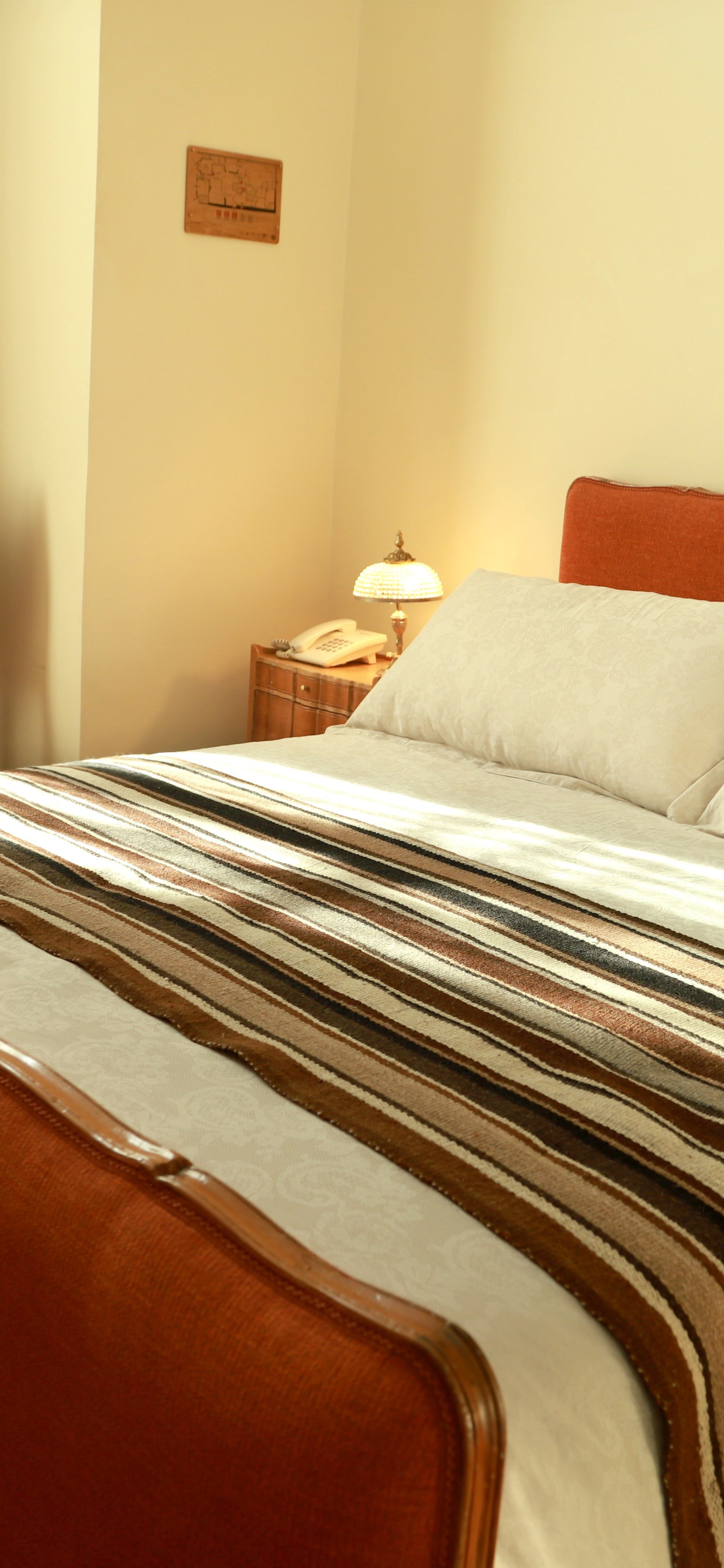 Room II
Room amenities






Double occupancy, bright with stained glass windows, heritage facade.
· King size Normandy Bed (170cm x 190cm)
· Bathroom with shower
· Central heating
· Direct telephone line
· Free Internet connection
· Bluetooth radio/speaker
· 20 Mt2
Book now
Las reservas en fechas festivas, consideradas desde el 30 de diciembre hasta el 2 de enero, exigen una estancia mínima de 2 noches y requieren un depósito del 50% de la estadía con 31 días de antelación. Este es de carácter no reembolsable.
Recibirá un mail con la información completa una vez ingresada la reserva.